Shatta Bandle, The Ghanian Dwarf Who Claimed To Be Richer Than Dangote, Davido And Wizki -GCFRNG
Shatta Bandle, The Ghanian Dwarf Who Claimed To Be Richer Than Dangote, Davido And Wizki -GCFRNG
Shata Bandle is a popular Ghanian socialite who went viral after releasing a video of himself saying that he is richer than Davido, Wizkid and Dangote. The video attracted a lot mixed reactions because a lot of people found it funny.
Image Credit: Instagram | @Shatta_Bandle_
Shatta Bandle was able to gain tremendous amount of publicity when social media influencers like Tunde Ednut and many other Nigerian celebrities started reposting his videos on social media. In one of his videos of him, Shatta Bandle could be seen bragging that he is richer than Dangote, who is already recognized as the richest man in Africa.
Shatta Bandle also called himself the youngest billionaire in the world. He also claimed to own several businesses in Africa and other countries across the globe. Shatta Bandle also claimed to own the biggest cement factory in Africa, which he says is bigger than Dangote's cement factory in Kenya. Shatta Bandle is also known for flaunting wads of cash on social media.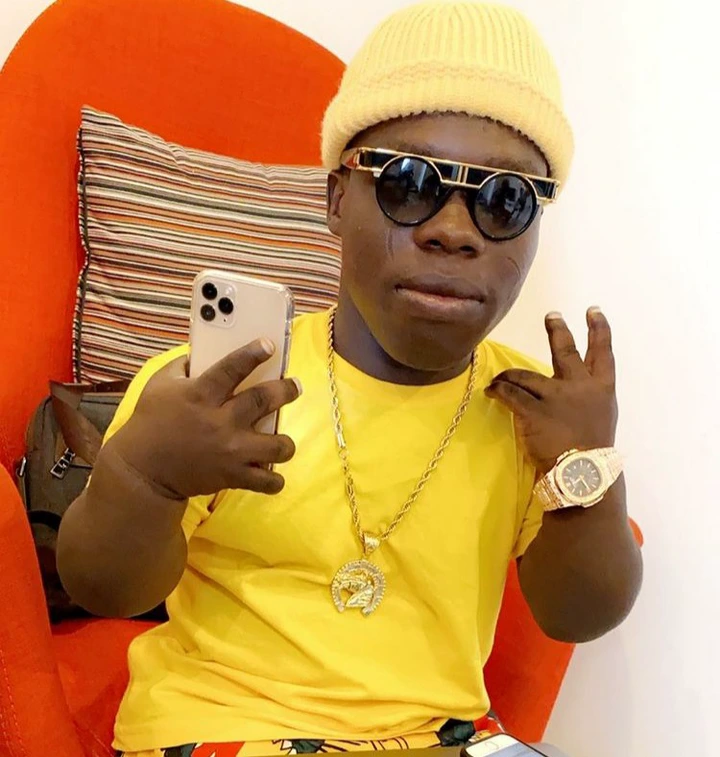 Image Credit: Instagram | @Shatta_Bandle_
In an attempt to prove himself, Shatta Bandle frequently shares pictures of himself inside expensive and luxurious cars. The self proclaimed youngest billionaire in the world once disclosed that he will give Davido and Wizkid a huge amount of money if they join his record label. Although, it was obvious that Shatta Bandle was making these statements to gain attention on social media and it worked out for him.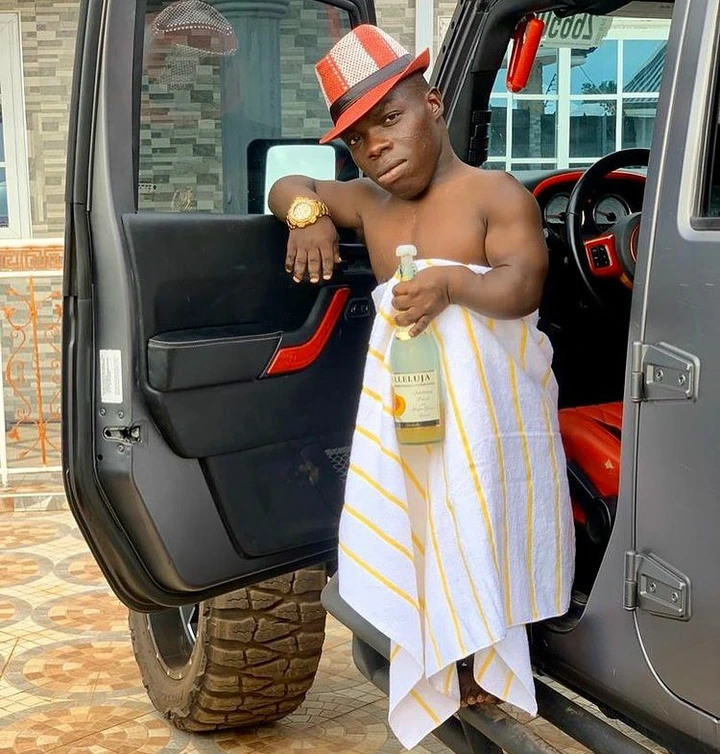 After becoming an overnight internet sensation, many celebrities and business brands began to pick interest in Shatta Bandle. In no time, Shatta Bandle was featured in Rudeboy's music video for the song "Audio Money". Getting featured in Rudeboy's music video was a huge deal for Shatta Bandle because it paved the way for him to get verified on Instagram.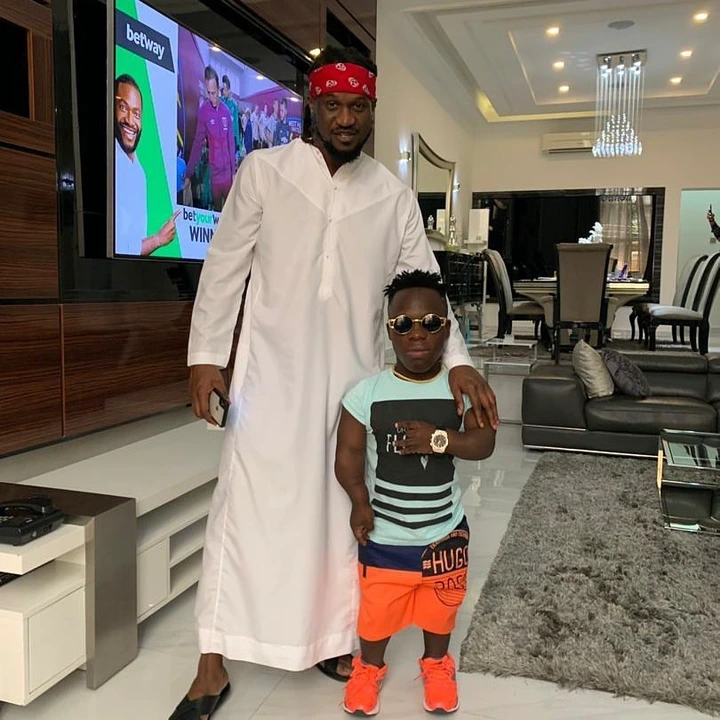 Read More