Meet 4 Kids That Were Sentenced To Life Imprisonment, Checkout What They Did -GCFRNG
Meet 4 Kids That Were Sentenced To Life Imprisonment, Checkout What They Did -GCFRNG
There are so many strange things that are going on around the World. Kids are very adorable and lovely, but some kids are very dangerous and they have involved themselves in different types of criminal acts in the Society.
In this article, we will be discussing four kids that were sentenced to life Imprisonment.
Please note that some of these kids are now grown-ups.
1: Joshua Phillips
Joshua Phillips stabbed his neighbor's daughter, who was eight years old and he hid the body of the girl under his bed at home. His mother found the body after eight days.
See how Joshua Phillips looks now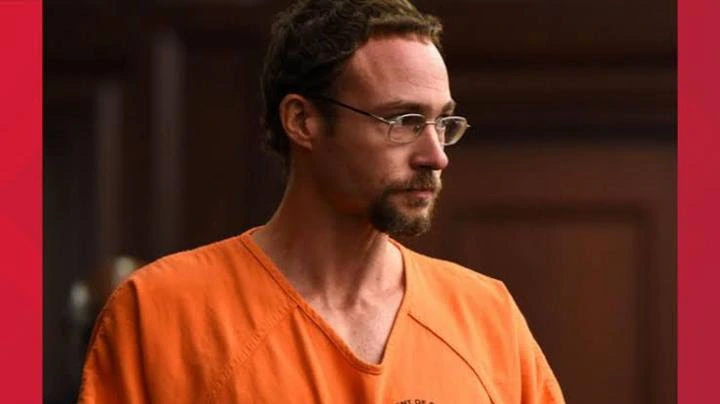 Read More