Latest Ladies Hot Dresses & Styles For Photoshoot -GCFRNG
Latest Ladies Hot Dresses & Styles For Photoshoot -GCFRNG
Pictures are a great way to capture the moment along with everything in it. It has also become a norm to take photos when celebrating. From birthdays to weddings, anniversary celebrations, and even naming ceremonies, most people love having photoshoots to mark these moments. However, as much as saving or capturing the moment is important, it is also best to do it right.
I'm pretty sure you would want to have a photo that when you look back at it, you would not only admire how much you've grown but also how lovely you looked. In order to do this, you need the right outfit for your photo shoot. You can rock anything at all for your photoshoot from trousers to jumpsuits, skirts, and even dresses. However, in this article, you'd be seeing about twenty-five absolutely chic dresses you can rock for your next photo shoot.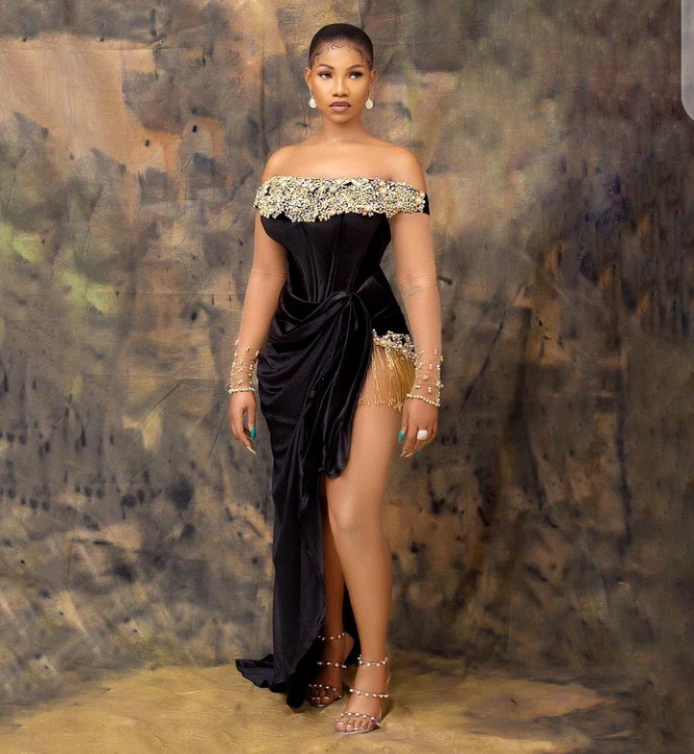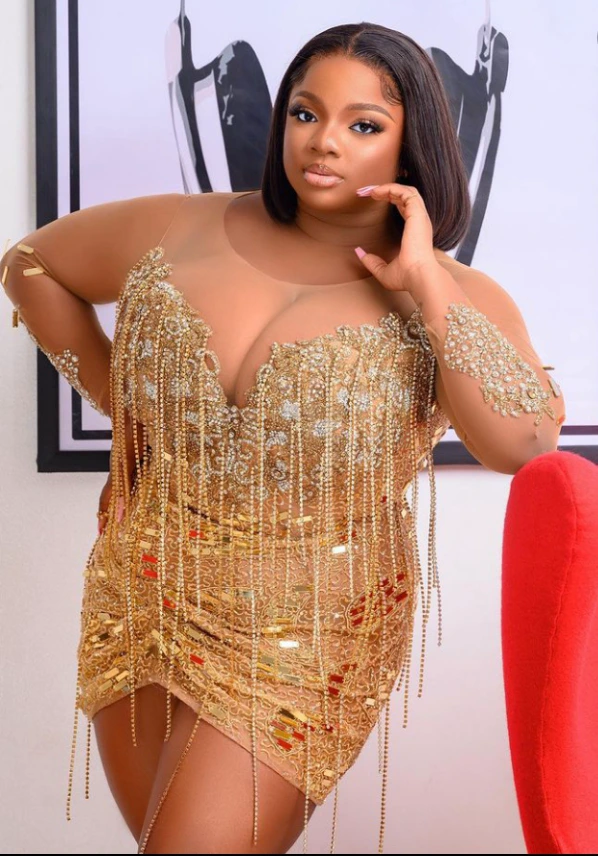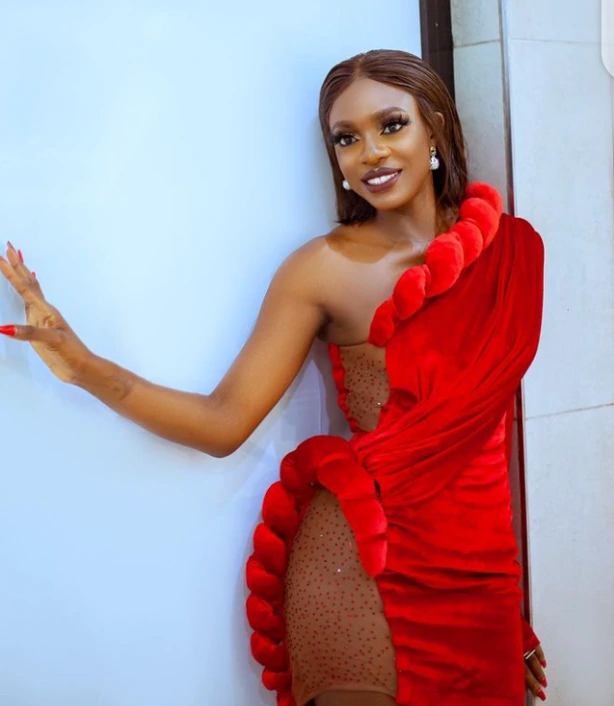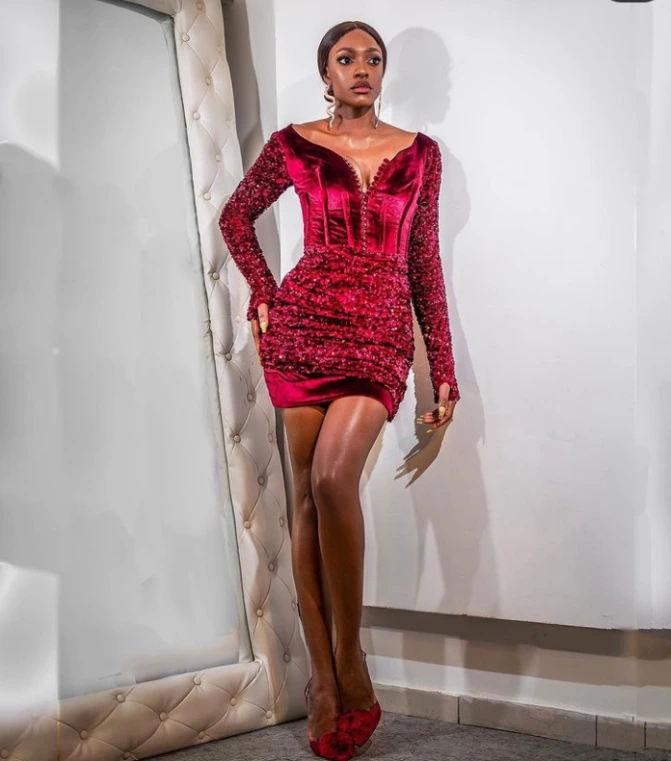 Any dress you choose would go a long way to influence your photo. This is because you would definitely be posing in a bid to flaunt your dress. Therefore choosing the right dress matters lot.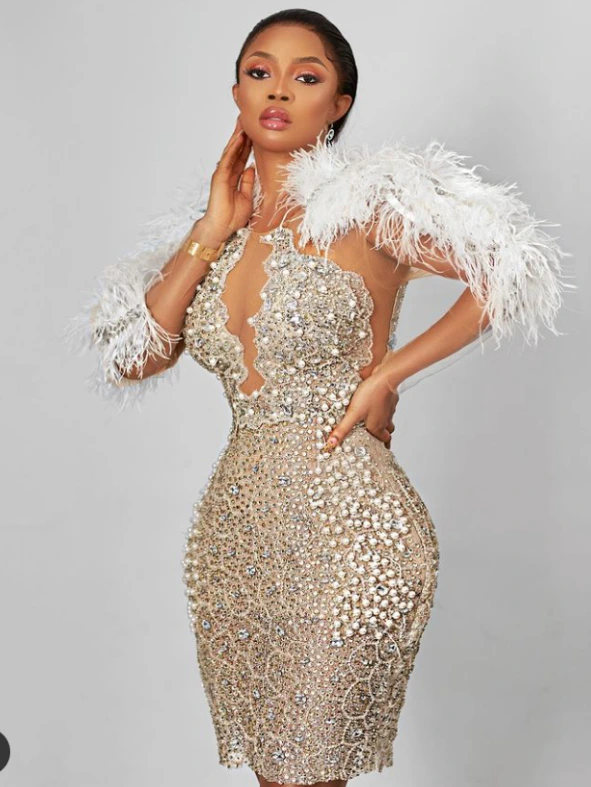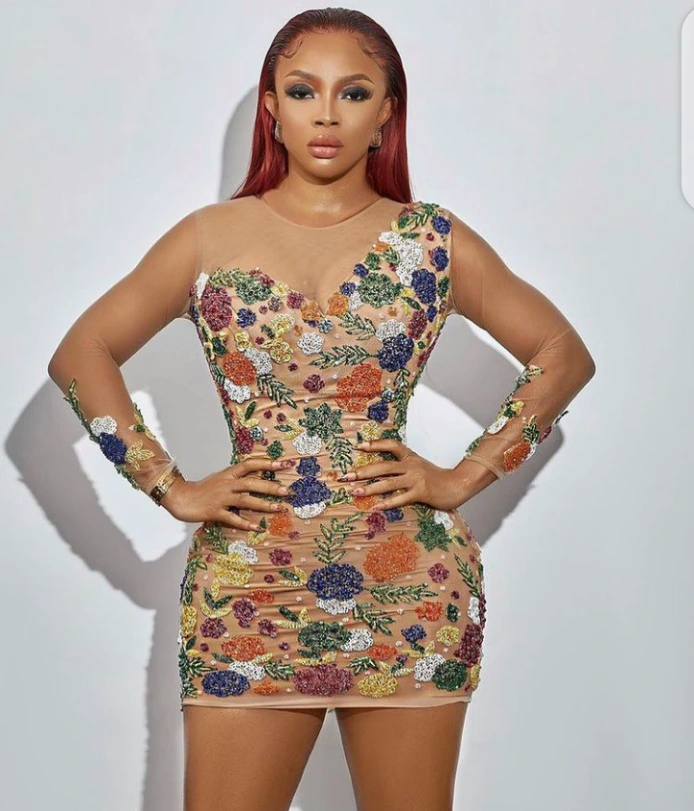 Your dress could be short or long depending on what makes you comfortable and what look you hope to achieve. It could be a dress made with lace, suede, sequins, organza, or any fabric of your choice. It could also be styled however you desire, be it with fringes, slits, low-cut necks, barebacks, beads, stones, etc.
There you have it, queens, what can you say about these dresses, which do you like most, and which would you like to rock for a photoshoot?
Let me know what you think in the comment section, also like, share with your friends, and follow me for more updates.
Read More