"Bobrisky pledges to buy a Benz worth 10 Million Naira for a fan.
Nigerian slay-Queeng, Bobrisky, seems to be in the cheerful giving mood as he's promised to gift a lucky fan a brand new Benz worth N10M on the 31st of August, which would be his birthday.
This is coming after he bought a Lexus SUV for his father. (Read Here)
In his words ;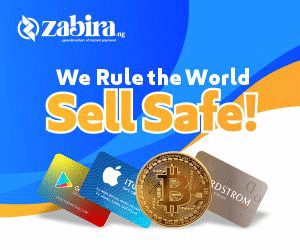 A fan will drive dis home on my birthday 31st august. Let me spoil you like no celebrities have ever done to their fan. See I'm different and there no audio around me !!! Ask people close to me they will tell you money they ground like salt. And not only e full ground my heart is d best. I give out without looking back.
If I'm gifting anybody any car it must be white o
My love for white cars are endless 😂
Glad my dad love his car
I think my grandma car need to be replaced too. Can't wait to surprise her in dec on her birthday
To make Advert inquiries or place an order, please contact us at [email protected] or 08073063036 and we'll reply to you with our Ad rates and other necessary information.