Prince Bobo F. Ajudua, the lawyer of Davido celebrates the Afrobeat singer as he marks the 10th year anniversary of his music career.
The legal practitioner who has been representing the singer from the very beginning pens a heartfelt note describing how proud Davido made him.
In an Instagram post, Prince Bobo wrote;
"My brother, my friend! I know sometimes I can be so hard on you and you get so sick of the moaning and reprimanding and 'you can't do this' and 'you can't do that'. Sincerely, it's because I forget how much room you still have to grow because of how far you've come and all you've achieved so early.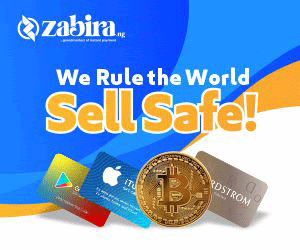 10 YEARS at the top! Jesus. It feels like just yesterday you sent me music for the first time over MSN messenger like 'big bro, I do music now please I really need you to listen to this' and I was like "oo this David what again?!'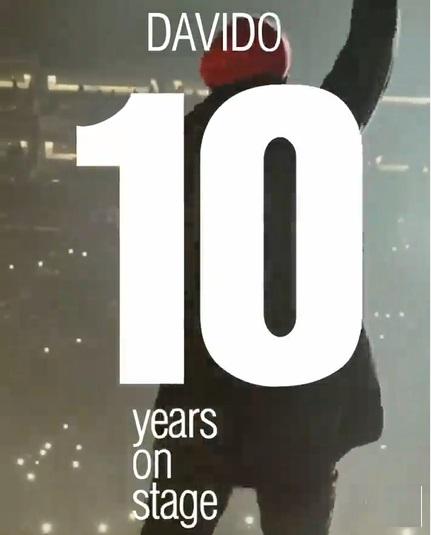 But as soon as I gave it a listen I knew you had something special. I knew you were born to do it and born to do it different. Here we are 13 years later and you've been a King and Kingmaker for the past 10 of those! If anyone anywhere is finding it hard to appreciate this feat, go to anyone in any industry in the world to give you some names that have dominated their industry for the past 10 years straight and take note of the brands/names that'll be mentioned.
Also take note of how short each list is. Simply Legendary. That's the word. You truly inspire me bro, and I want you to know that by God's grace it's just the beginning. The world is truly yours! Congratulations @davido !!! You already know I've got you for LIFE! ❤🙏🏾 #Davidoat10"