OD9jastyles presents – Aso Ebi Styles We Adore -Vol. 361 – OD9jastyles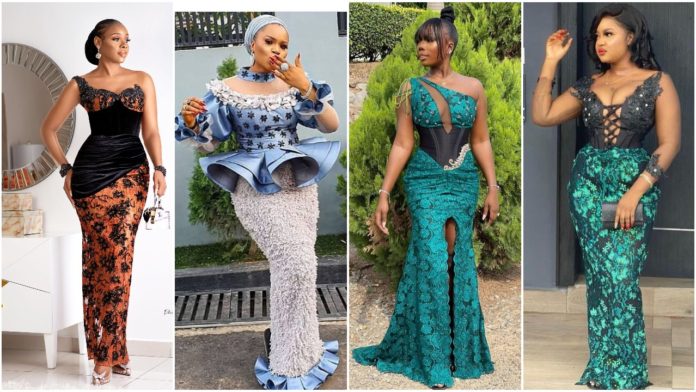 Aso Ebi is a perfect fabric to shield traditional attire. It is highly respected for marriages and formal events in Africa, from classic gowns, formal dresses, classy long clothes, jumpsuits, miniskirts, and tops, are all sections of the African attire if made with Aso Ebi fashion designers. You can submit your favorite styles here.
How To Submit:
Step 1: Visit @ankara_and_asoebi_styles. Navigate to the direct message (DM).
Step 2: Upload your Aso Ebi styles on our Dm and stand a chance to get featured on all platforms.
– Click here for ALL the fabulous editions.
Here are a few styles we adore.
Enjoy!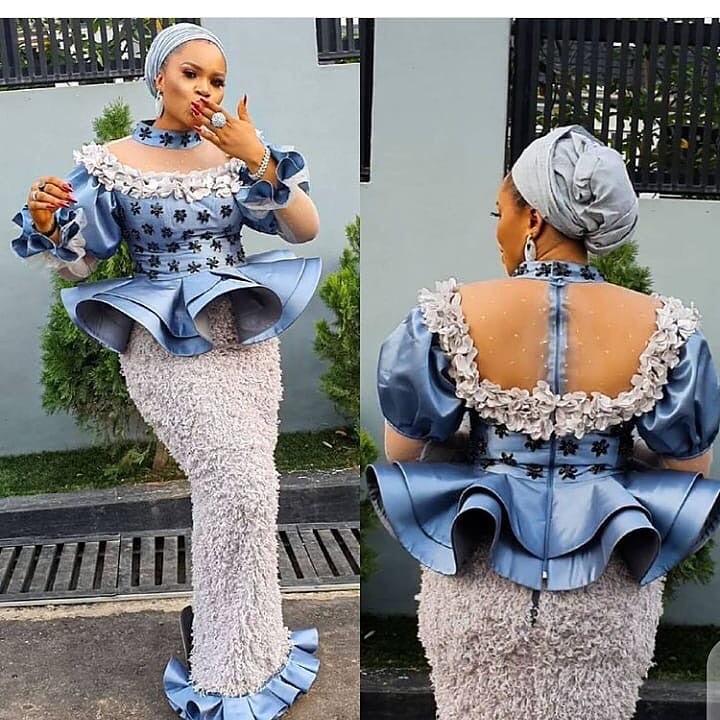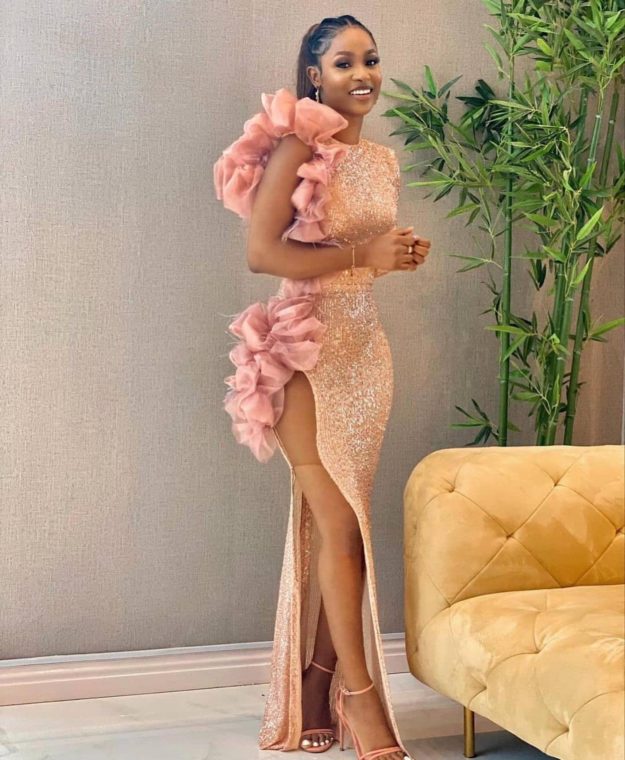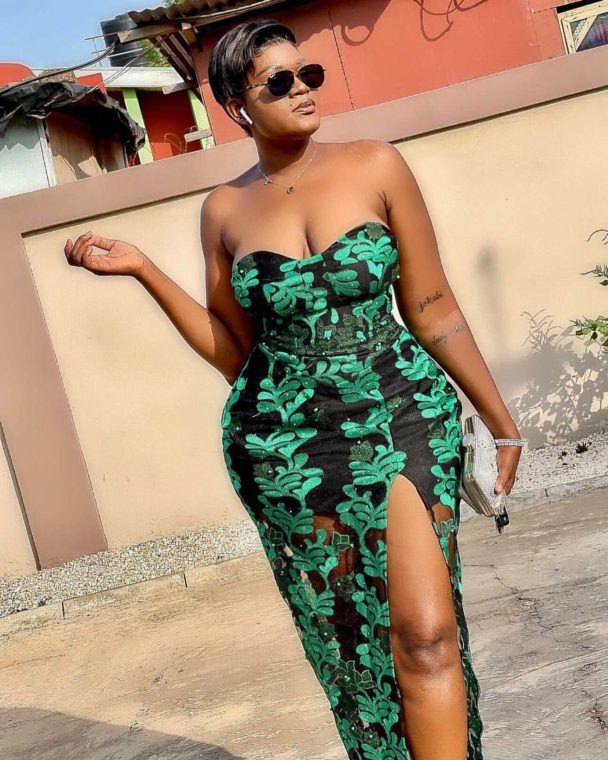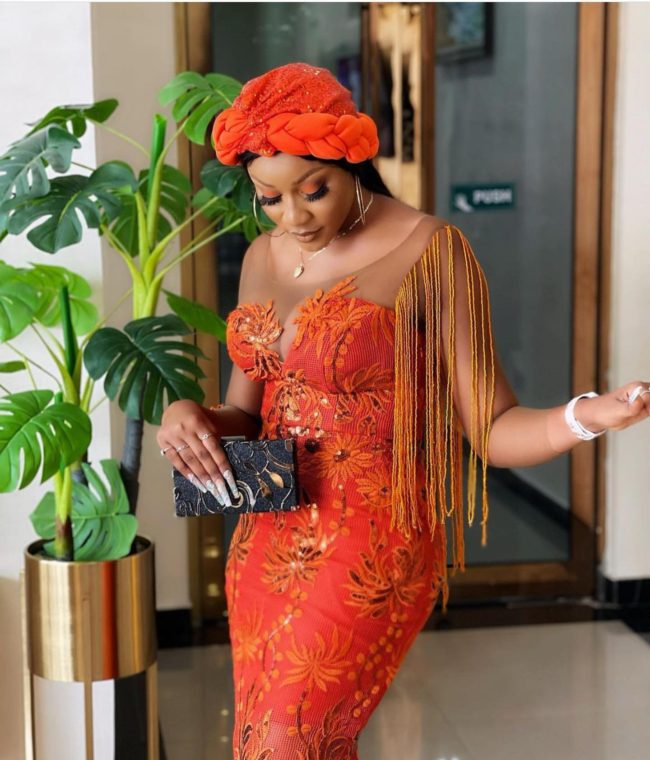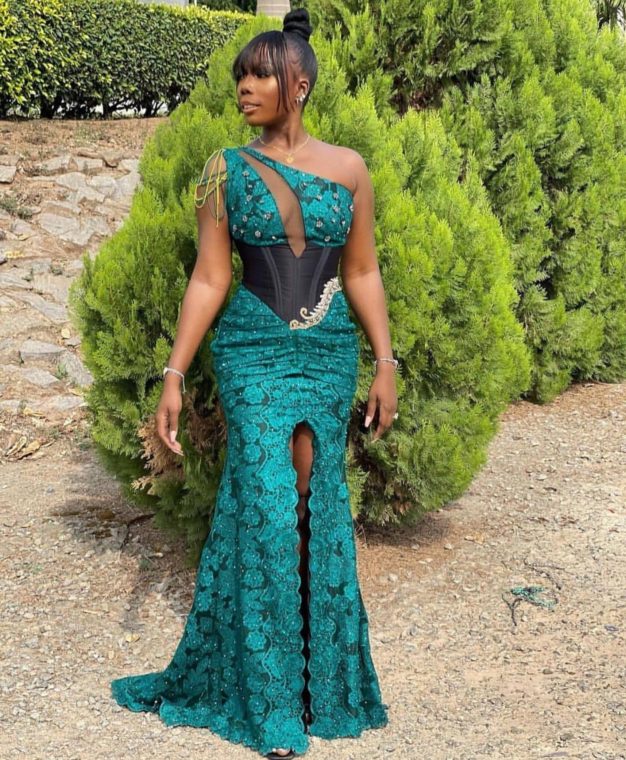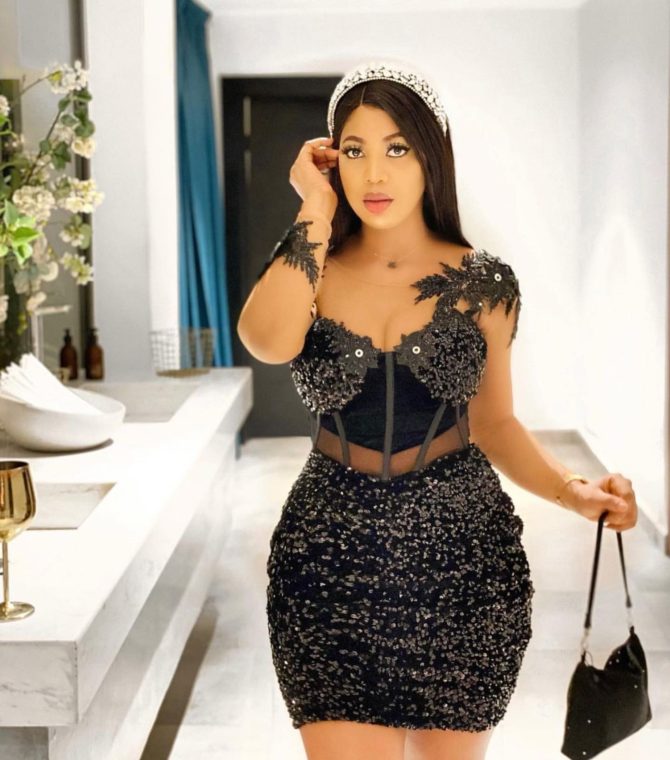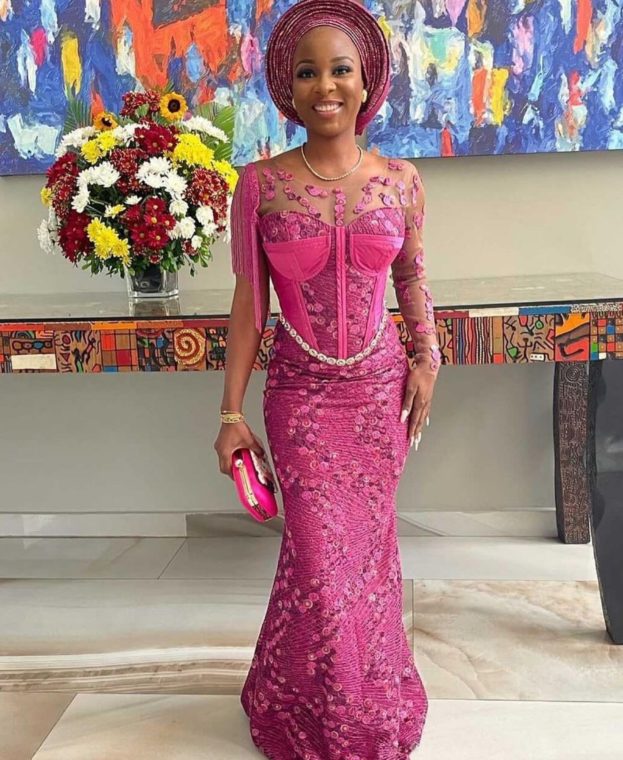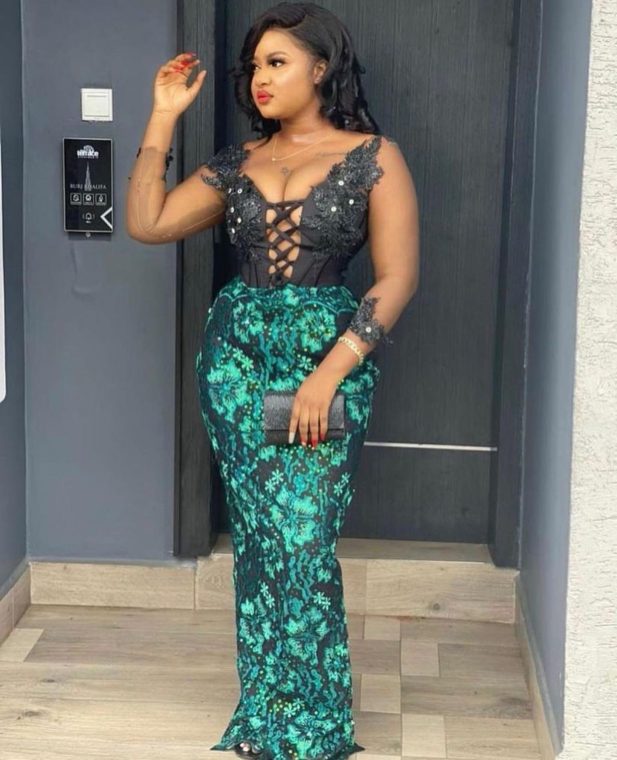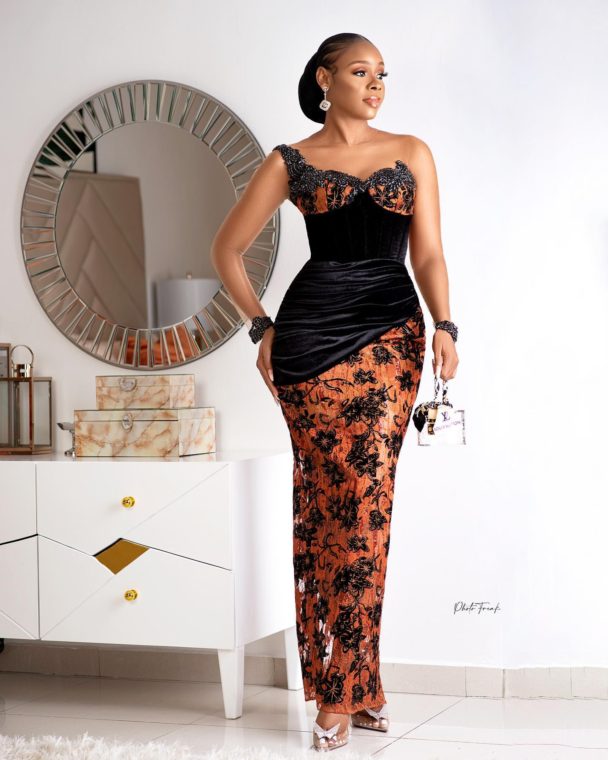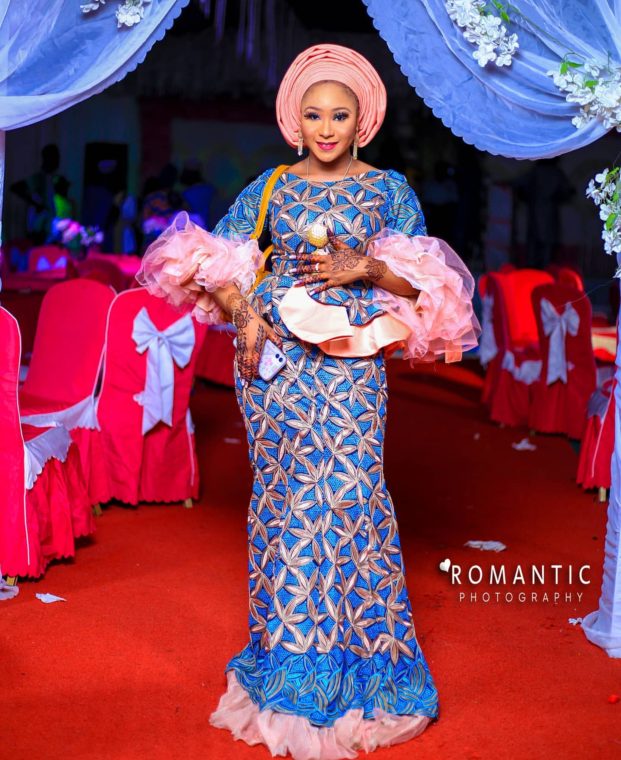 To make Advert inquiries or place an order, please contact us at [email protected] or 08073063036 and we'll reply to you with our Ad rates and other necessary information.