"Don't ever tell Nigerians that you did plastic surgery" — Laura Ikeji warns colleagues after her nose-lift surgery (video)
Nigerian fashion blogger, Laura Ikeji has warned her colleagues who intend to do cosmetic surgery to keep it secret because Nigerians are not ready for the conversation.
Recall that the entrepreneur and Youtuber recently had a nose-lift surgery to make her nose more pointed after being mocked severally for having a big nose.
This triggered mixed reactions on social media and she was trolled for undergoing the surgery. Reacting to the backlash, Laura has taken to social media to advise people not to tell Nigerians about their body-enhancement procedure because they are not matured enough for the topic.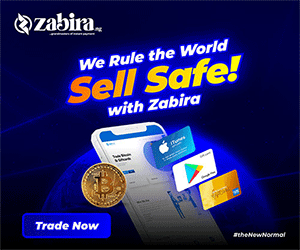 According to her, she shared her nose-lift surgery on social media because she thought Nigerians are open to liposuction, but she was wrong.
She pointed out that Nigerians think they are receptive about the idea of liposuction until they meet someone who has done it, then their judgmental nature will come to the surface.
Watch the video she shared below,
To make Advert inquiries or place an order, please contact us at [email protected] or 08073063036 and we'll reply to you with our Ad rates and other necessary information.