BBNaija star, Lilo flaunts her curves in sexy bodysuit

Posted by Vivian Okpirikhre on April 16, 2021

Reality TV star, Lilo Aderogba has shared sizzling hot photos of herself on her verified Instagram page.
The dietician, who gained popularity after appearing on the fifth edition of BBNaija reality show, put her curves on display in a sexy black bodysuit in the photos.
See more photos below,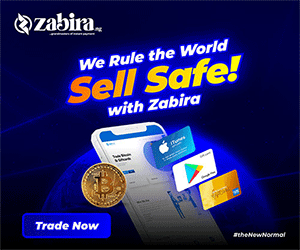 In other news, Lilo Aderogba recently said she's come to the realization that men do not necessarily like "good girls" but will hastily chase after a "bad bitch".
The model took to her Twitter page recently to give her stance on the preference of men when it comes to ladies.. In her own words,
I've come to realize that men don't like good girls. Be a bitch! They gonna chase you
Her opinion was met with vice versa reactions as a number of people were of the notion that ladies too, do not want "good guys" but the "bad ones" they'll readily chase after.
One male user wrote in response,
I've come to realize that women don't like good guys. Be a badass nigga !!! They gonna chase you
And another seconded it saying, They prefer rough guys to cooperate gentlemen. They'd consider the later a boring and weak man. That gender don't know what she wants
A female user however said a lady doesn't have to be a "bad bitch" because of her man, but should be one because she wants to… She wrote, When you decide to be someone else because of a man omo your heartbreak will be in 3D ….. be a bad bitch for yourself if you want to
To which another lady seconded, True, dont do anything for a man if u don't want to have everlasting scar on ur heart
Just be yourself as a woman
Categories: Entertainment News
To make Advert inquiries or place an order, please contact us at [email protected] or 08073063036 and we'll reply to you with our Ad rates and other necessary information.