IK Ogbonna's ex-wife, Sonia Morales celebrates birthday with stunning photos
Sonia Morales, the ex-wife of Nollywood actor and model, IK Ogbonna, is currently in a joyful mood as she turns a new age today, January 19.
The beautiful mother of one took to Instagram to share absolutely stunning photos of herself to mark her birthday.
She captioned one of the posts, "Divine Grace & The Goddess #January19th Thank You for Life."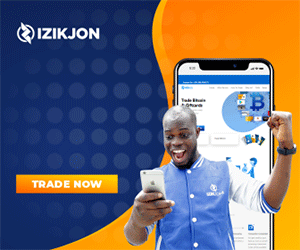 See more photos below,
In other news, Sonia Morales, ex-wife of Nollywood actor IK Ogbonna is thankful that the Coronavirus pandemic did not happen while she was with him.
According to the mother of one, staying indoors because of Coronavirus would have been bad if it happened 5 years ago because she was staying in a house without steady electricity and water supply.
In her words,
Ok gotta tell you a story: listen up : Life was good, life is still good and guess what? It's gonna get better! I can't even complain about being indoors right now cuz Lord knows how bad it would be if this happened to me 5 years ago when I was staying in a house with no water and light coming off & on with a newborn baby that doesn't stop crying and sweating and mosquitoes that won't stop biting ( thank God we don't look like everything we been through lol) .. nah!
Continue reading here.


To make Advert inquiries or place an order, please contact us at [email protected] or 08073063036 and we'll reply to you with our Ad rates and other necessary information.