"I appreciate the love" – Mercy Aigbe says as she shows off the birthday gifts she got from fans (VIDEO)
Nollywood actress, Mercy Aigbe has taken to social media to share a video of the gift packages she got from her fans.
The actress turned 43 on Friday, January 1st, but wasn't in the country to personally receive her birthday gifts and cakes.
She came back to Nigeria recently and met many gifts ranging from hampers, perfume, shoes, flowers, etc. from her fans and well wishers.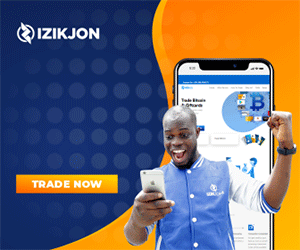 The excited actress, who was moved to tears after younger colleagues, whom she groomed in the industry organized a second surprise birthday party for her, appreciated the people who sent her the gifts.
Sharing a video of when she was unboxing her gifts, the mother of two wrote;
Came back home to some lovely gifts, some people even sent cakes! Tho @michelleio__ and co had to eat it cos I wasn't home 😢😃

This video is to say Big thank you to those who sent me gifts even tho I was out of the country ( some didn't include notes so I don't know who they are ) but if you are on this platform I just wanna say thank you and I do appreciate the love 🙏❤️

Thank You
Watch the video below,


To make Advert inquiries or place an order, please contact us at [email protected] or 08073063036 and we'll reply to you with our Ad rates and other necessary information.