DJ Switch Will Be Exposed In Due Course, Says Lai Mohammed – GCFRNG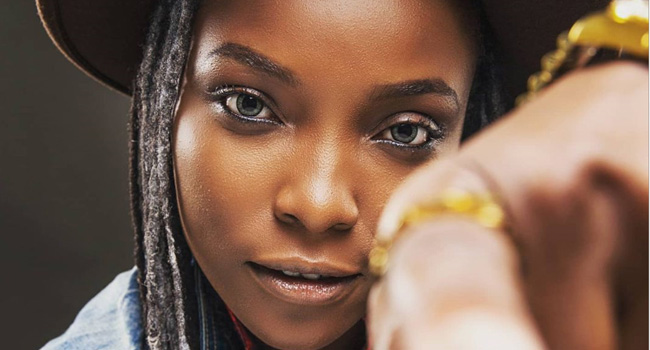 The Minister of Information and Culture, Lai Mohammed on Thursday said the celebrity who live-streamed, on Instagram, the Lekki shootings of October 20 will soon be exposed for spreading falsehood.
Obianuju Catherine Udeh, popularly known as DJ Switch, has left the country over what she has described as threats to her life.
However, Mr. Mohammed at a press briefing on Thursday denied her life was in danger and said the police and military never declared her wanted.
He also suggested that she may be acting out a script written by other people and vowed that she would be exposed in due course.
DJ Switch has said the Nigerian military shot at unarmed #EndSARS protesters in Lekki on October 20, but the government denies the narrative.
To make Advert inquiries or place an order, please contact us at [email protected] or 08073063036 and we'll reply to you with our Ad rates and other necessary information.