"If police mistakenly kill me, who will take care of my grandmother" – Bobrisky for the umpteenth blasts Nigerians calling him out to join #EndSARS protest
Nigerian crossdresser, Bobrisky, has again taken to social media to blast Nigerians calling him out to join the #EndSARS protest.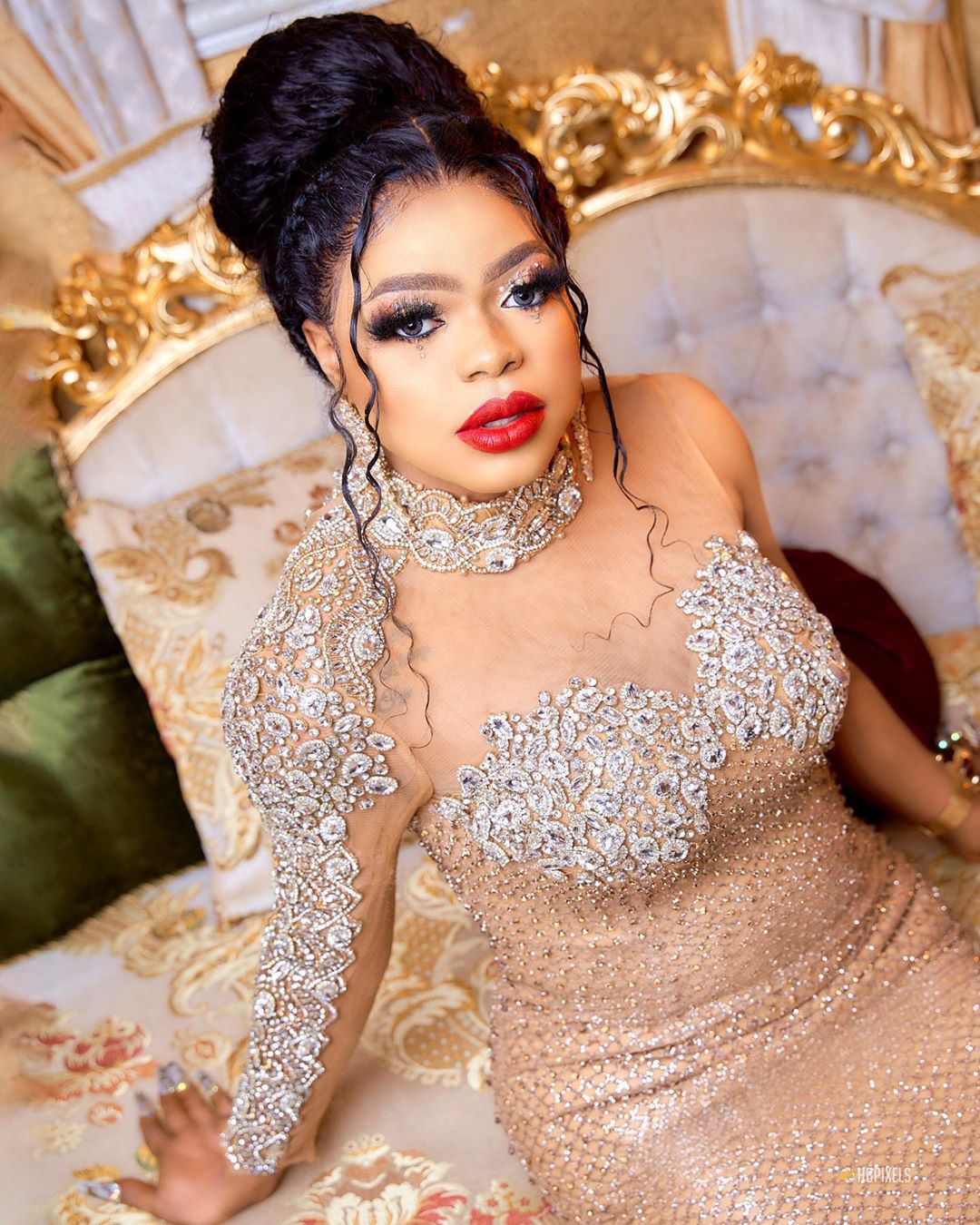 This time around, while dragging the concerned Nigerians, Bob highlights his fears for not being a part of the #EndSARS protest.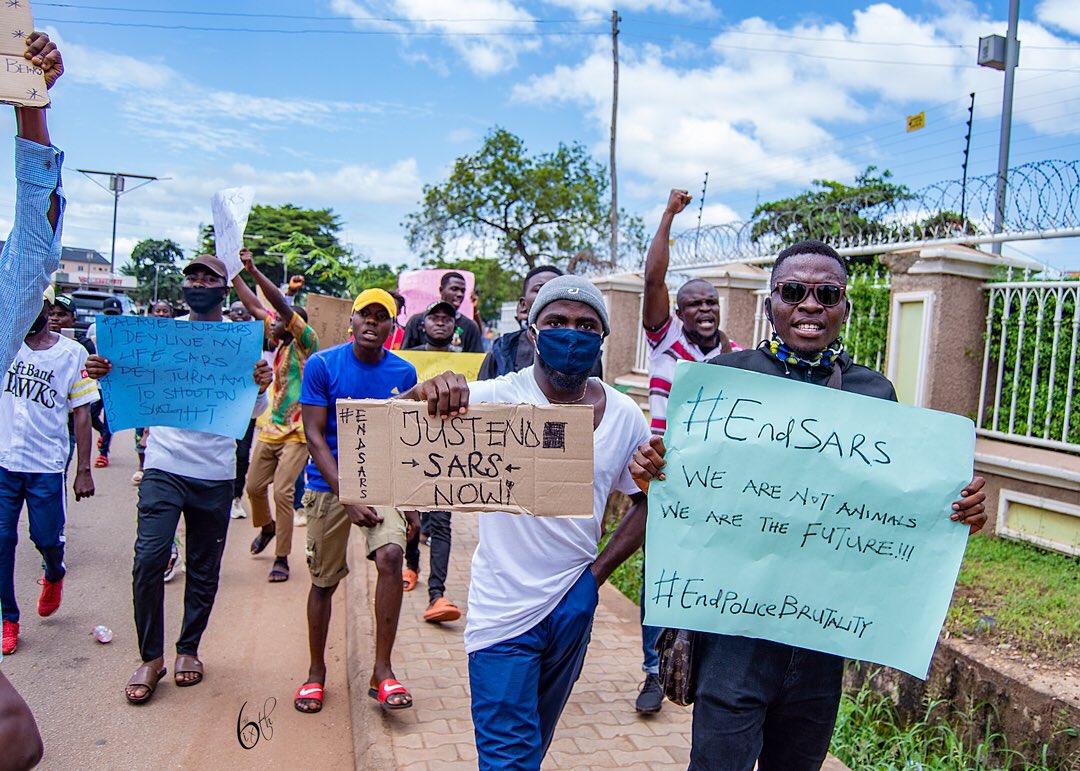 The self acclaimed Instagram big girl, noted that it's possible he get's killed by stray bullet during protest, leaving his grandmother and people he caters for with nobody to care for them.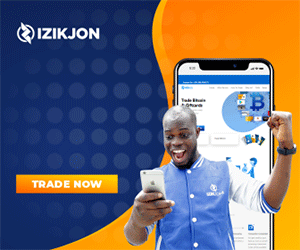 Bob who is apparently fed-up with the constant call out, emphasized that a fight for justice cannot bring back to life, anyone who loses his life to the protest.
In his words,
"Some of you need slap!!! After posting end SARS on my page, I should still go out and protest, so if police mistakenly kill me.. you will help me take care of my 85yrs Grand mother abi, or my brother who still look up to me.

"You must be crazy, you think is all celebrities that have good mind to help the way I do? so if I die now, you think justice for Bobrisky will wake me up from death. If I slap u ehhhn you will disappear, rubbish!!!!"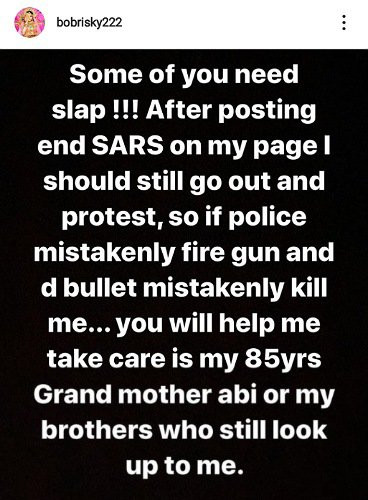 Recall that, some days back, the socialite, blasted Nigerians for calling him out, for being absent from the #EndSARS protest in Lagos, which had many other celebrities in attendance.
To make Advert inquiries or place an order, please contact us at [email protected] or 08073063036 and we'll reply to you with our Ad rates and other necessary information.