"I knew coming out to talk wouldn't be good for me cause this is Nigeria"
Girlfriend of fast-rising rapper, Sanni Goriola popularly known as Lil Frosh has finally spoken up after she was beaten to pulp by boyfriend.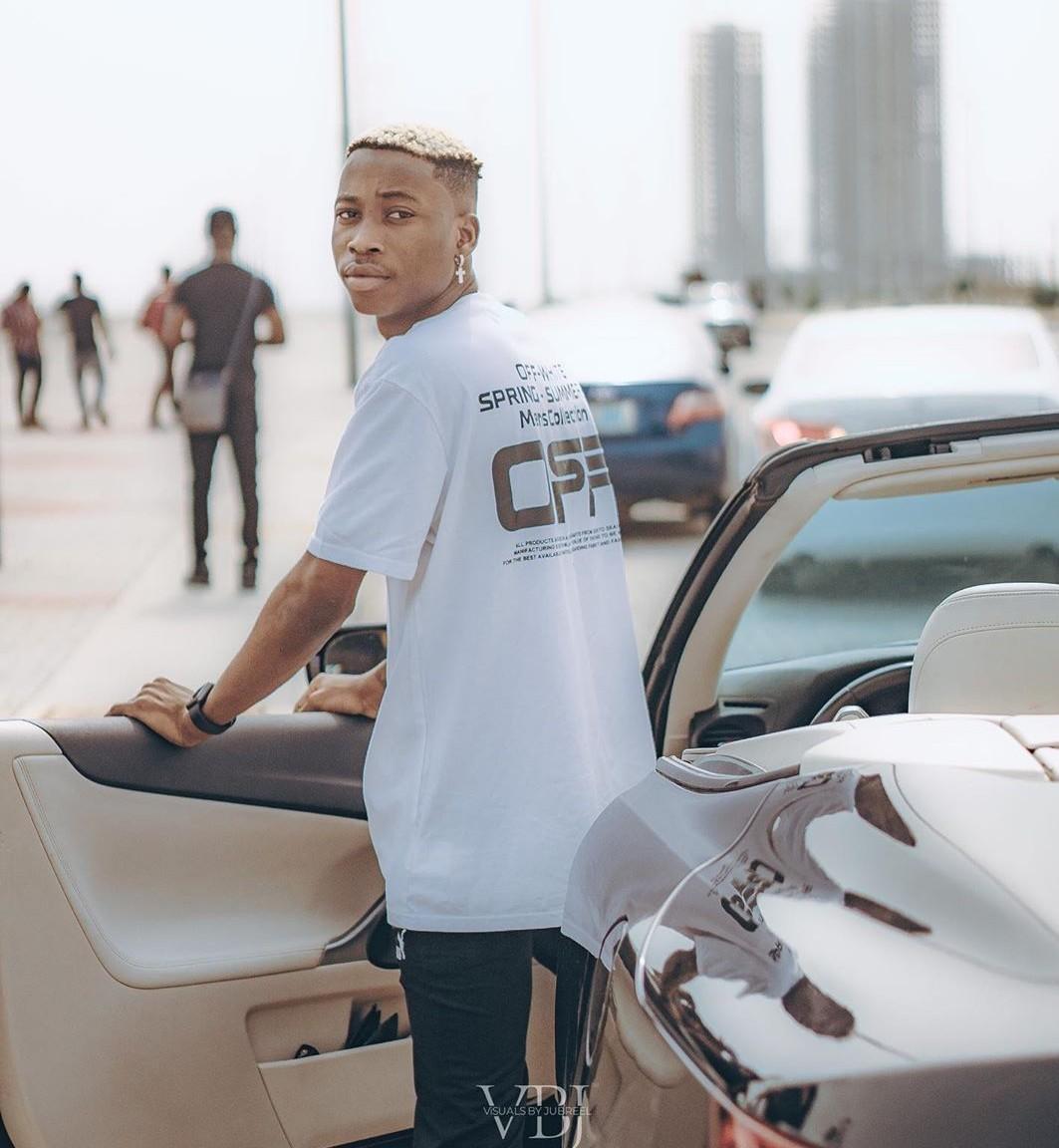 The rapper who is signed to Davido's record label, DMW was called out by the brother and manager of the girlfriend, Gift Camille on Monday, October 5, 2020.
According to Camille's brother, Michael, Lil Frosh has been assaulting his sister for a while now, and even went as far as threatening her with her raunchy photos.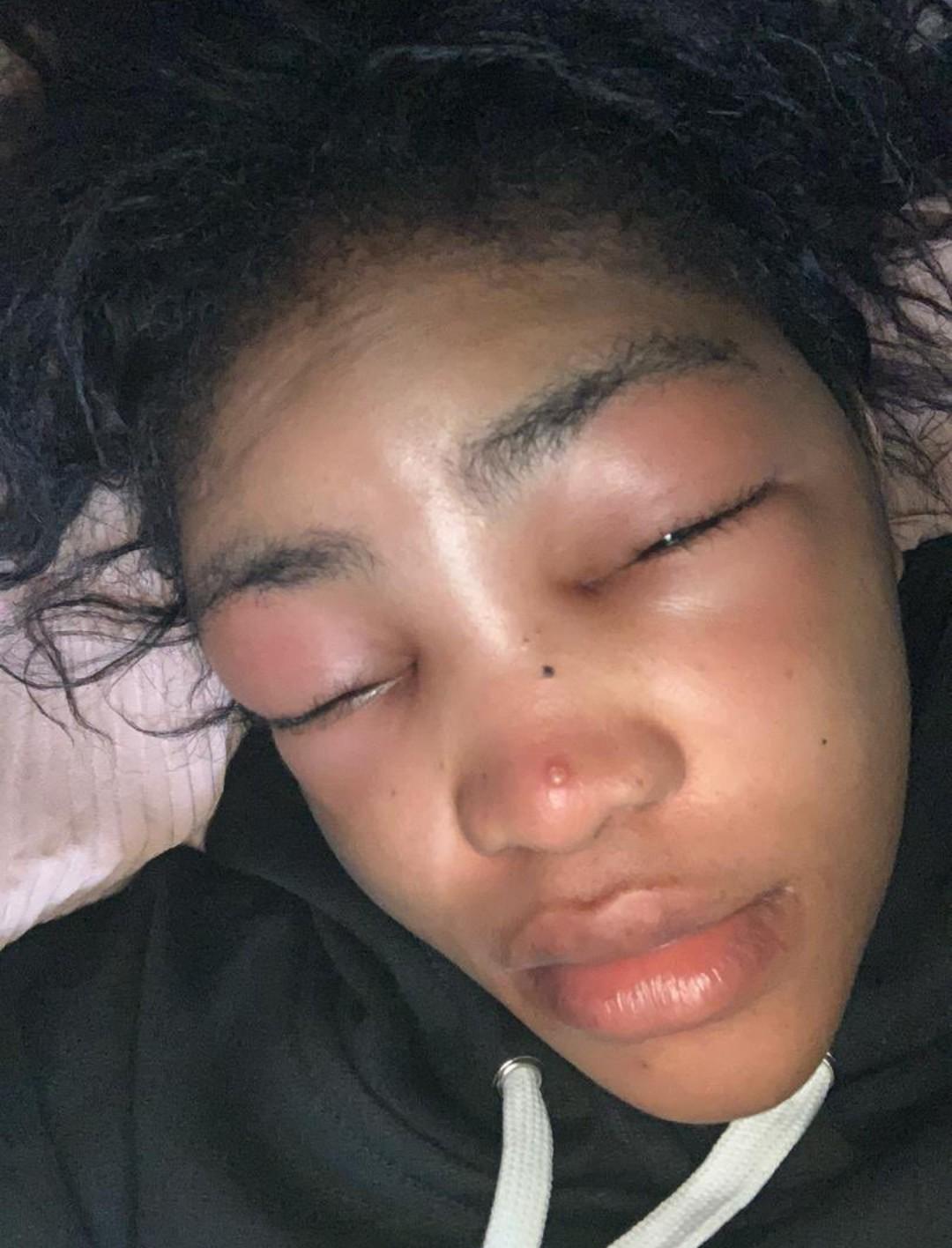 The victim, Gift, in a recent post on her Instagram page, said she knew coming out of her shell to say the truth wouldn't be good for her because "this is Nigeria".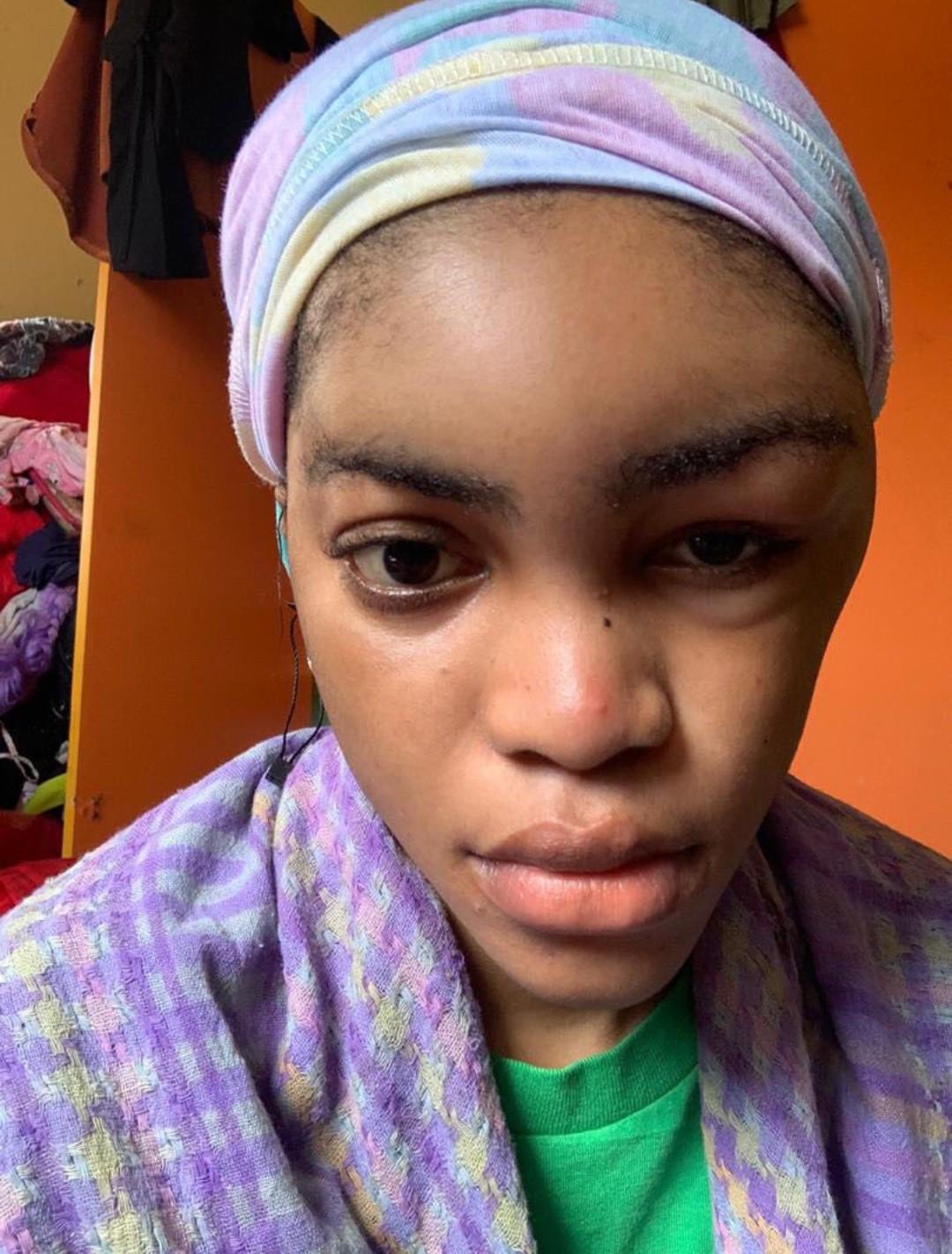 She also addressed those insinuating that her family does not support her enough to stop sending her messages. She insisted that her family loves and supports her, adding that she's glad to come from such family.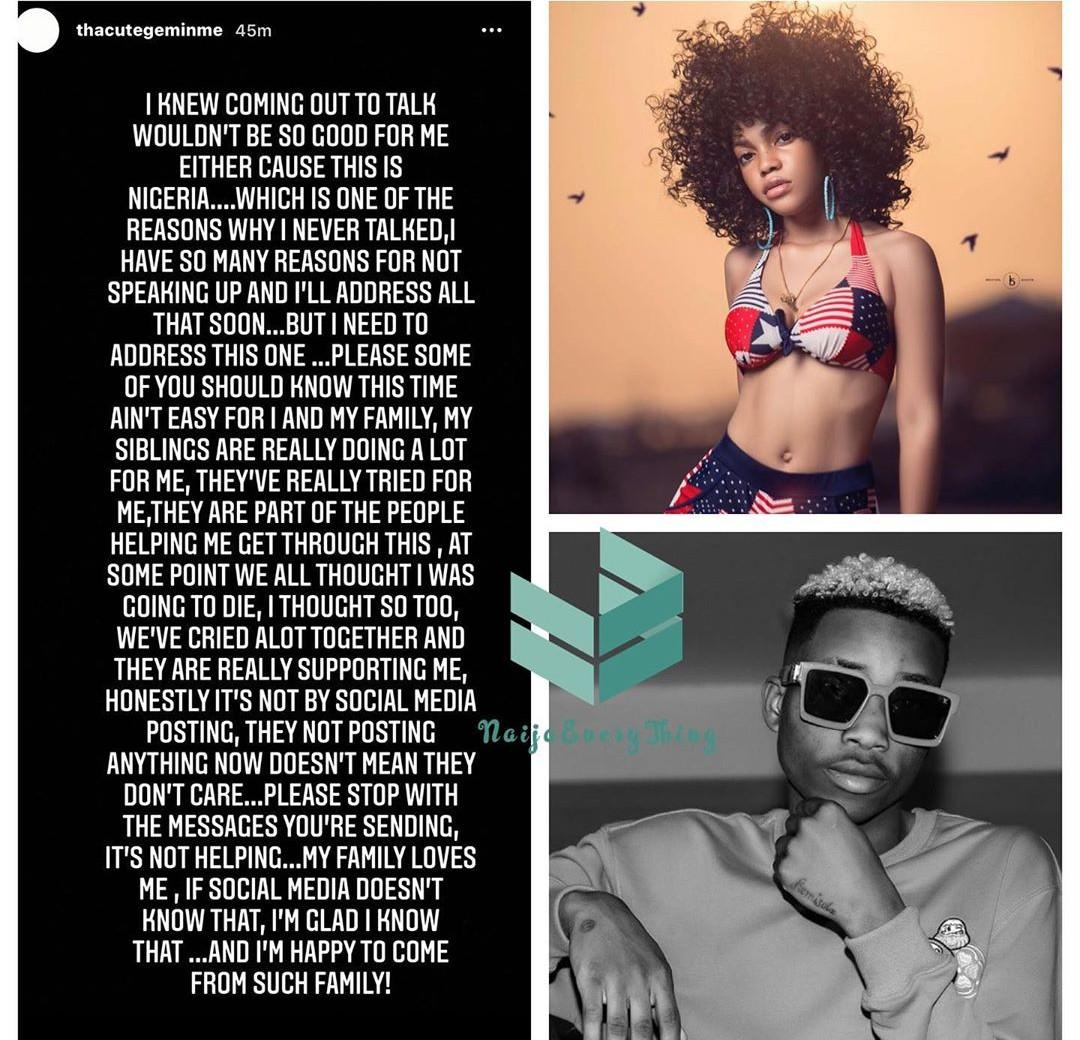 To make Advert inquiries or place an order, please contact us at [email protected] or 08073063036 and we'll reply to you with our Ad rates and other necessary information.