Actress Shan George berates those who think people can't make it without them
Veteran Actress, Shan George, has takan to her social media page to send a message to people who think others cannot make it in life without them.
According to the film-maker, people should stop playing God and they should change for the better.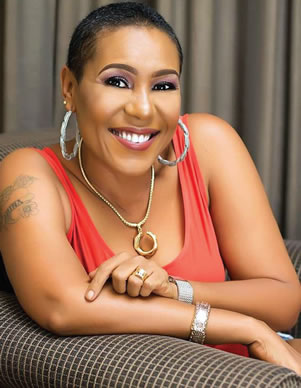 Sharing the video, the veteran actress wrote ;
AD: Sell Bitcoin and Gift Cards and Get Paid in Naira Instantly – Click Here
For all those who allow money, fame, power, position of authority, get into their head. This message is for u. Receive sense this new month, Change for d better. U can never be anybody's God. We have been Rising without u, and we will keep Rising without u. Should I raise d volume? Their Fada 😂
To make Advert inquiries or place an order, please contact us at [email protected] or 08073063036 and we'll reply to you with our Ad rates and other necessary information.