DJ Cuppy shows off amazing skills as she does the toilet paper challenge (Video)
In some parts of the world, there's been news that toilet paper has become a scarce commodity as people rush to het them cause they see it as one of the health-coping mechanisms for Covid-19.
Well, the hike in the demand for toilet paper has people stocking up a lot of the product in their houses and as such, having excess of it… this situation is peculiar to a lot of people who panic bought the tissue paper and so what to do with the excess is what coulda potentially sprung up the #toiletpaperchallenge.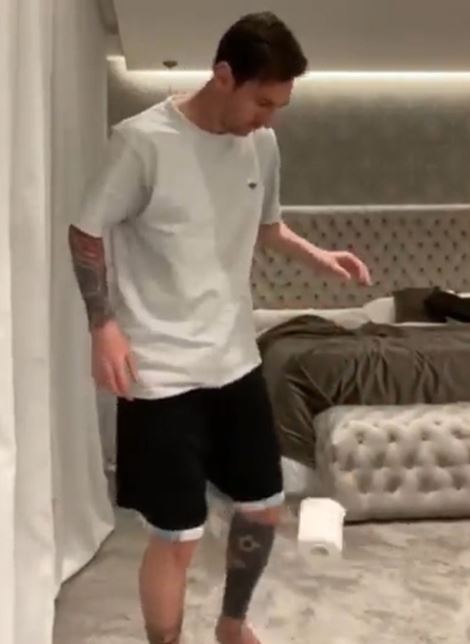 In a series of videos online, celebrities and netizens are seen making videos of themselves juggling toilet paper as they would juggle a soccer ball… the least raises to do is 10 concurrent ones and the challenge is quite viral on the internet.
This will be the best song you'd listen to today: Kayode – Sideguy – Click Here
Nigerian DJ and singer, DJ Cuppy has now, also taken part in the challenge and we're quite impressed with her juggling skills with a toilet paper.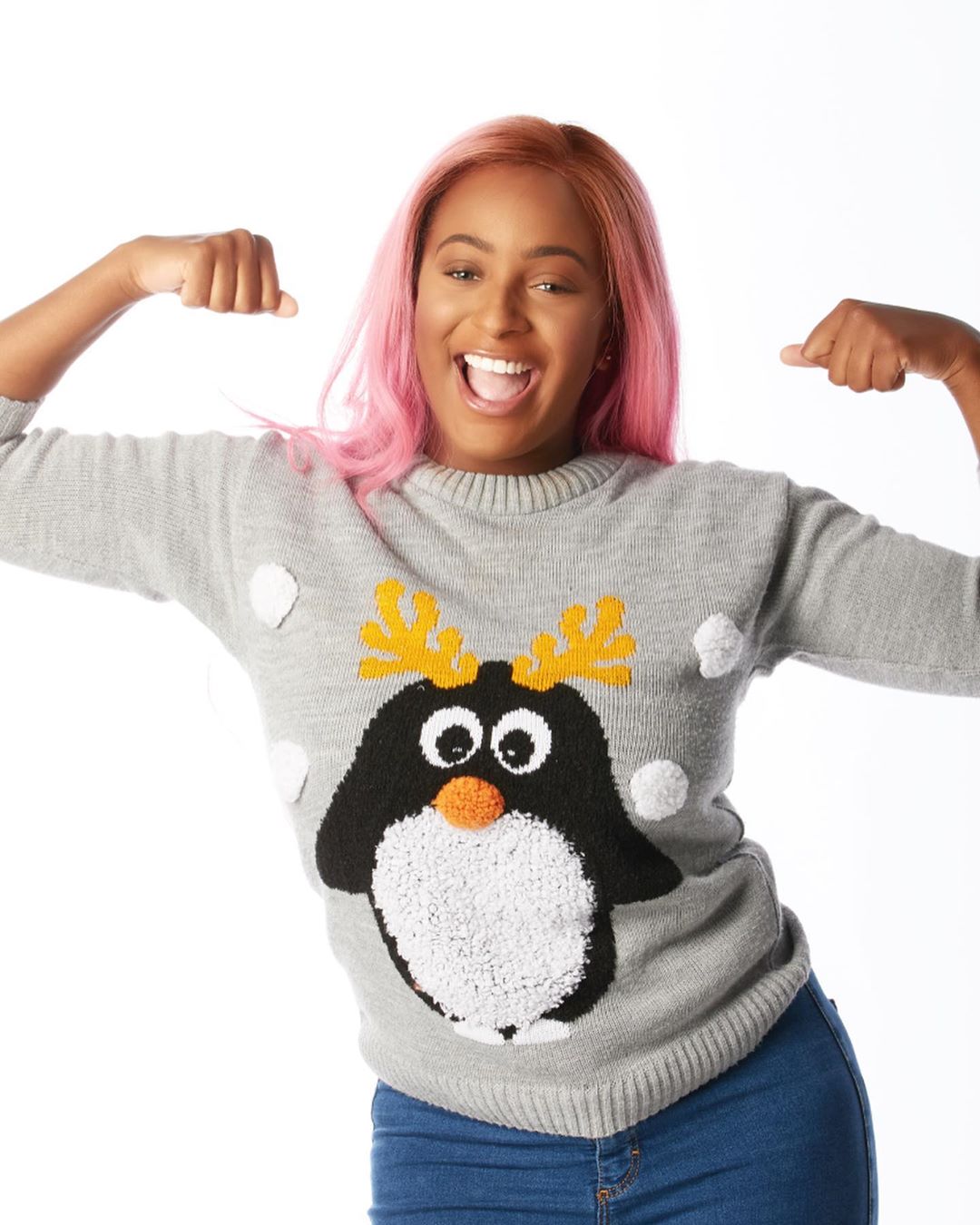 She shared the video on her IG page calling herself a 'baller' and fans and followers are having a field day watching her 'ball'.
Watch the video below,
To make Advert inquiries or place an order, please contact us at [email protected] or 08073063036 and we'll reply to you with our Ad rates and other necessary information.