Nadia Buari shares beautiful photos with her four children to celebrate Valentine's Day
In the spirit of Valentine's Day, Ghanaian actress and proud mother of four, Nadia Buari, has taken to Instagram to share these beautiful photos with her four children.
In her caption, she wrote: 'I'm proud of many things in this world, but nothing beats being a mother. My kids are the beat in my heart, the pulse in my veins, the energy in my soul. I live for them. Happy valentines munchkins.'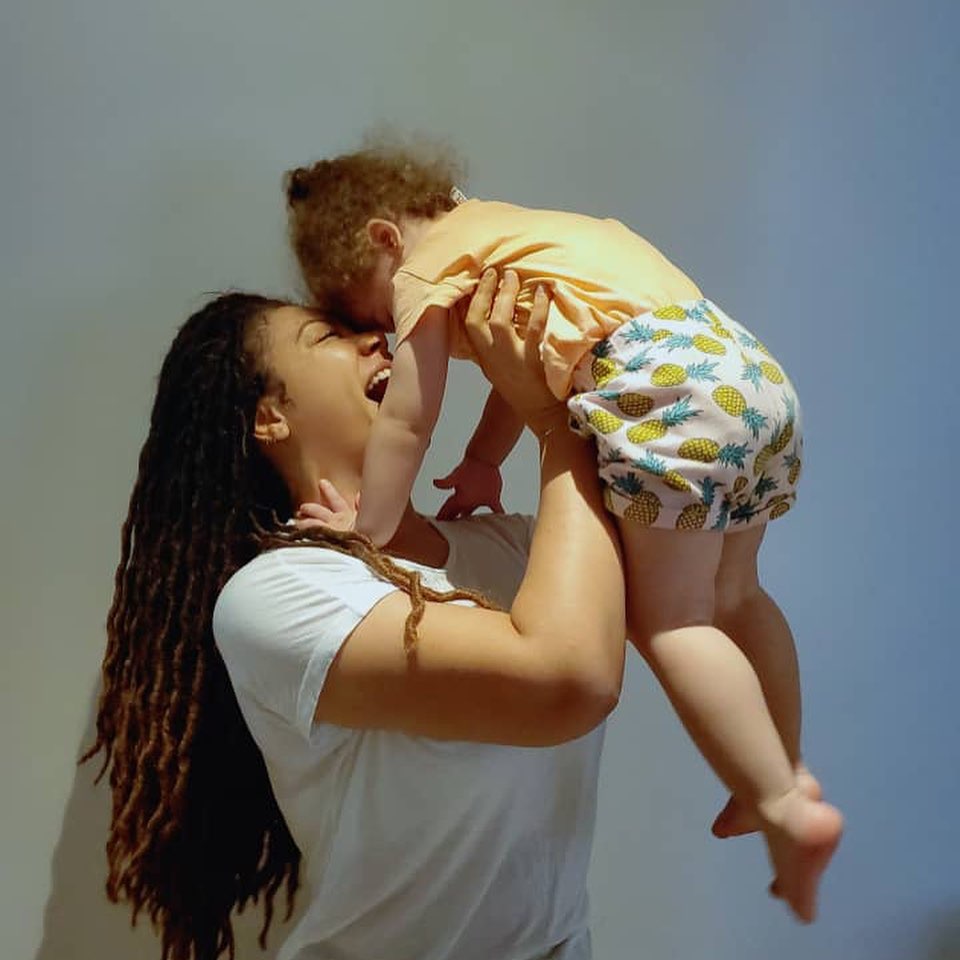 To make Advert inquiries or place an order, please contact us at [email protected] or 08073063036 and we'll reply to you with our Ad rates and other necessary information.