2 Things Bobrisky Claimed He Did For Tonto Dikeh Before Their Friendship Ended -GCFRNG
2 Things Bobrisky Claimed He Did For Tonto Dikeh Before Their Friendship Ended -GCFRNG
A few days ago, Bobrisky had sparked reactions online when he dragged her former friend, Tonto Dikeh. In a post which he shared on Instagram, Bobrisky said that he was loyal throughout the period of their friendship. He also revealed two things he did for Tonto Dikeh before their friendship went sour, and that is what we are going to discuss in this article.
1. He said that he was told to insult Rosy Meuer which he did.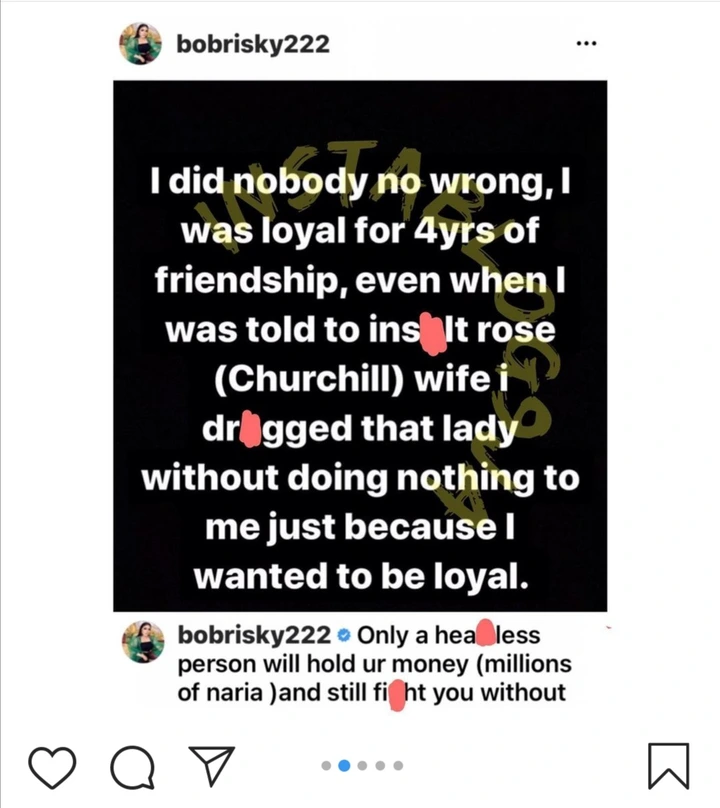 Rosy Meuer made headlines in 2017 when she was fingered in the divorce saga between Tonto Dikeh and her ex-husband, Olakunle Churchill.
Photo of Rosy Meuer: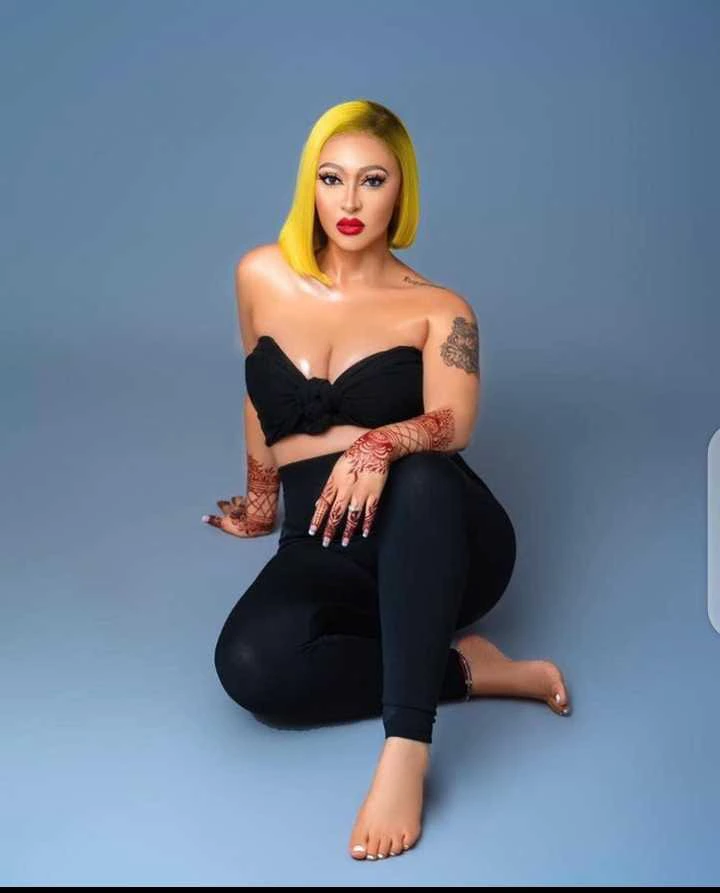 Rosy was an ambassador of Churchill's Big Church Foundation's Mother and Child's Project. In an interview on Media Room Hub, Tonto Dikeh had claimed that Churchill was having an affair with Rosy Meuer, and that she was the reason why Churchill left her and their son. Even though Rosy had debunked the claims initially, she got married to Churchill a few years after that.
Rosy had come under attacks from Tonto Dikeh's fans on social media, and Bobrisky was one of those that dragged the Gambia-born actress online. In his recent statement, Bobrisky revealed that he was asked to insult Rosy. So it appears he did so because of his loyalty to Tonto Dikeh who was his good friend then.
2. He revealed that he stood by Tonto Dikeh when she was arrested in Dubai.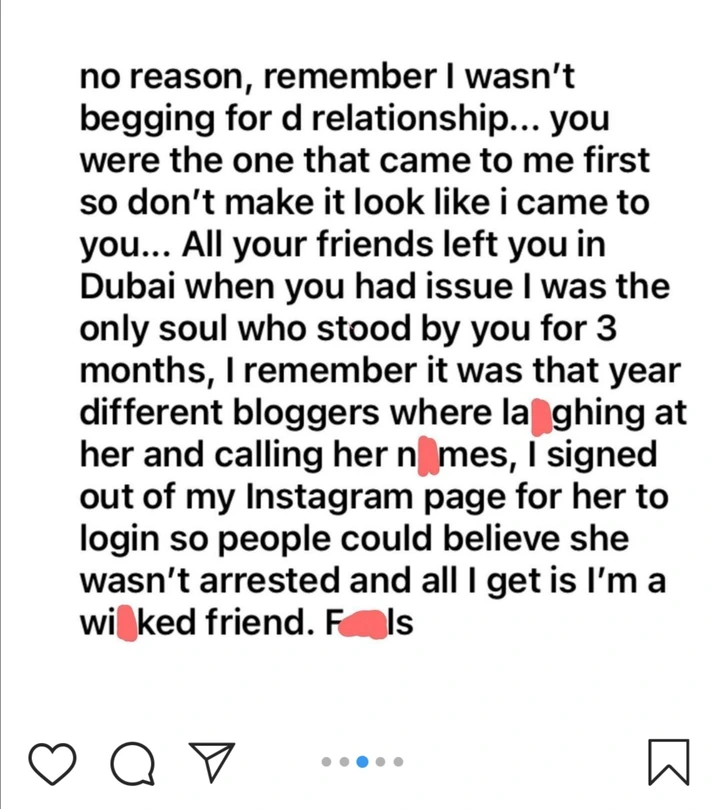 Some time ago, Tonto Dikeh's fun trip to Dubai had taken another turn when reports emerged that she had been arrested in Dubai, though the actress had denied the reports then.
In his recent post, Bobrisky confirmed that Tonto Dikeh was arrested in Dubai, and that he signed out of his Instagram page to allow Tonto Dikeh to log into hers so that people would believe that she wasn't arrested.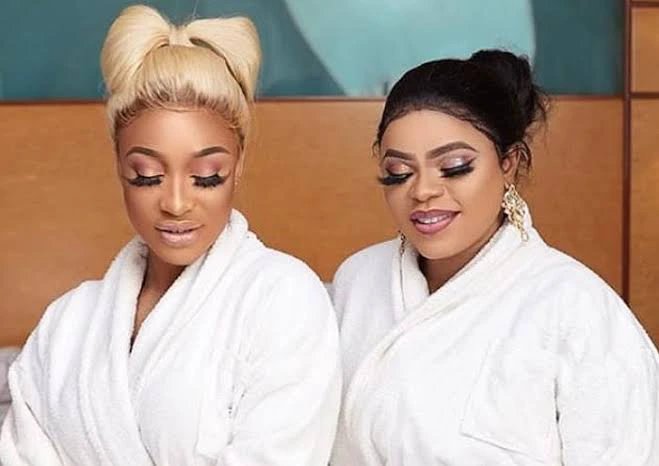 He further claimed that he was the only one who stood by her for three months when all her friends deserted her.
What do you have to say about this? Please feel free to share your thoughts with us.