2 Things Angel Must Correct, If She Hopes To Progress In BBN House -GCFRNG
Thus far, the race to BBNaija award-winning for 2021 season 6 Shine Ya Eye series, keeps getting interesting and more competitive, although tougher too for a few participants left, as this season's show reaches a new week.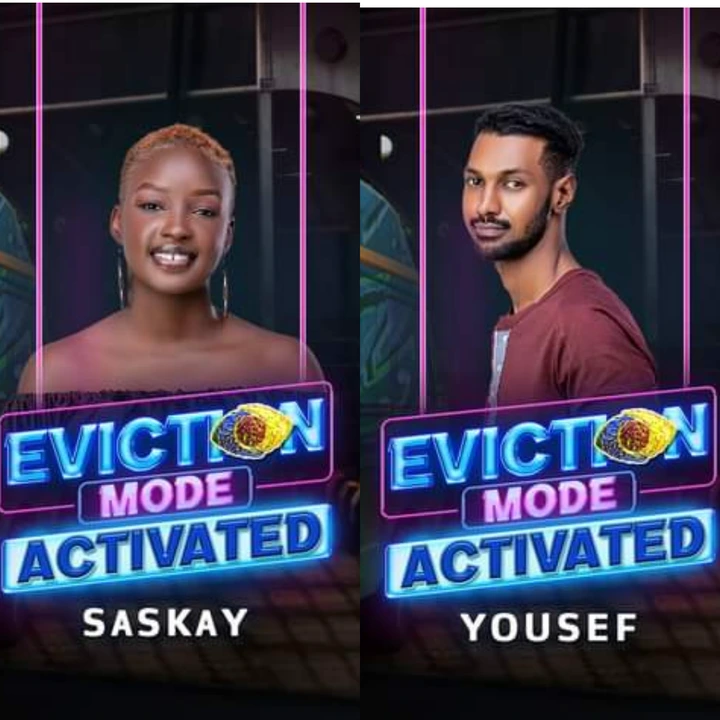 Photo Credit: BBNaija
Angel Smith, or simply BBNaija's Angel is one of a few participants that many people might have thought won't really go far in the BBNaija house, at the commencement of the show. However, she is still in the competition, thanks to how she narrowly escaped eviction, despite being listed among the likes of Yousef and Saskay who were evicted on Sunday 19th September.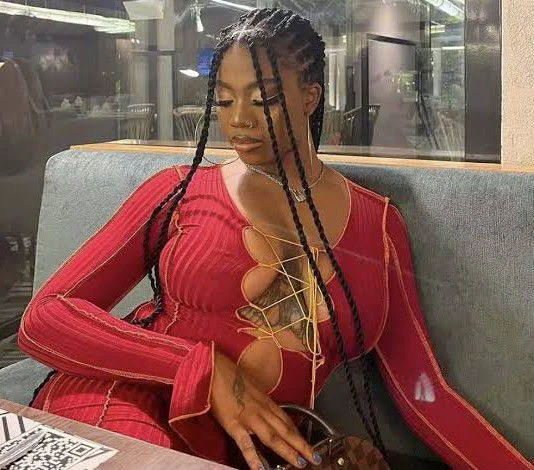 Photo Credit: BBN's Angel
Part of the things that have kept Angel in Biggie's house that people need to know is that she probably knows how to draw out her A-game plan and how to play it well too.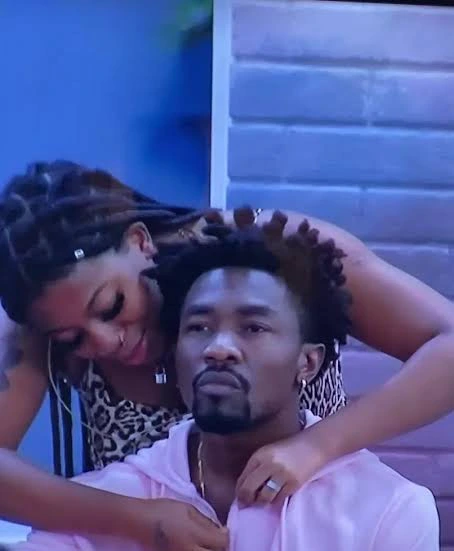 Photo Credit: BBNaija
Nevertheless, if Angel wishes to remain in the BBNaija house till the programme ends, there are a few corrections she needs to urgently make. They are as follow:
1. Avoiding low self-esteem
BBNaija's Angel looks very smart, strong, intelligent and plain-minded, although many think she sometimes acts funny and weird in the house.
For example, a few weeks ago, during a Head Of the House (HOH) task and nomination, Angel refused to perform well, despite all the encouragement from her mate. 
That act of having a chance to be in a big position but seeing someone competing with you as a bigger opponent, that you can't defeat is simply known as low self-esteem. It was conspicuous that Angel allowed low self-esteem to dominate her during the task, but when questioned, she attributed it to a "lack of mental alertness."
One who prepares for a battle has half-won the battle, and the winning begins from the psychological, not from the physical.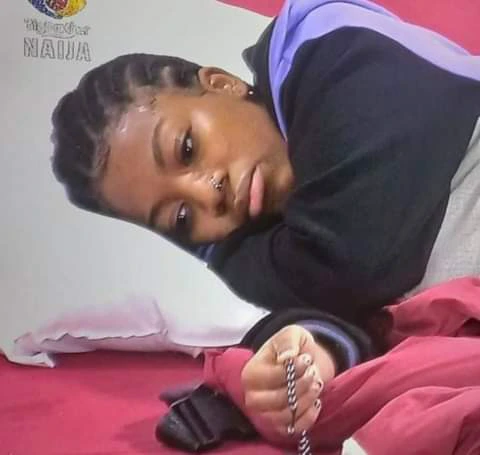 Photo Credit: Facebook// BBNaija
2. Do away with her nonchalant attitude
One's attitude is one's attitude and can't be changed but can be modified or reshaped.
Definitely, one good thing that the Big Brother Naija reality TV show has been doing is, allowing people of different mindsets and characters to come to rub minds together, coupled with challenges and obstacles set before them, so that whoever overcomes, is eventually crowned.
Going forward, Angel's nonchalant attitudes during house activities and tasks must be dropped behind or at least avoided during the remaining few weeks if she hopes to remain in the house till the end of the show.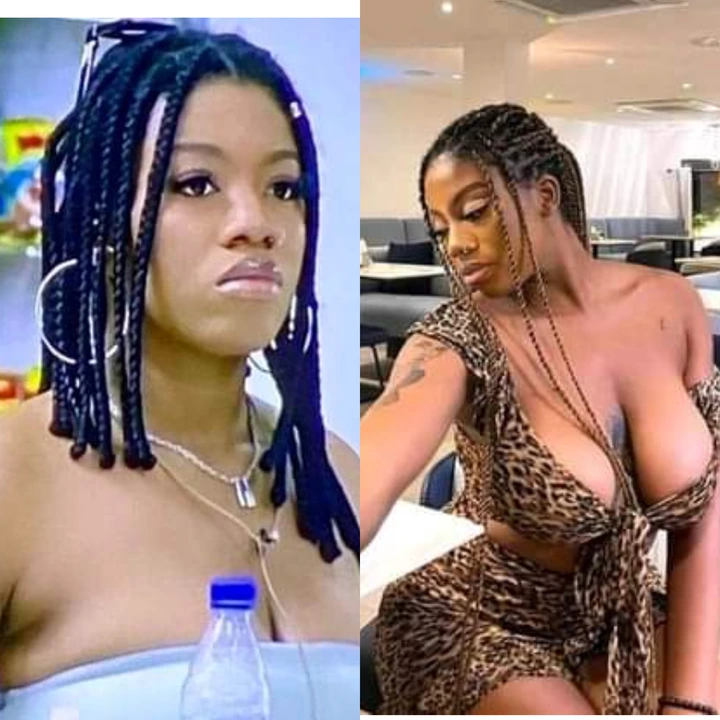 Photo Credit: BBN's Angel// Collage